Family Law Attorneys in Manhattan, KS
Solving Family Disputes in Riley, Geary, Wabaunsee, and Pottawattamie Counties
Having a family law attorney can be immensely beneficial in navigating the complex and emotionally charged issues that arise in family-related legal matters. Emotions are amplified when family is involved in legal situations. They can invoke tense arguments and cloud our judgment, making an already difficult time even harder. Our Manhattan family attorneys at CJI Law understand family law disputes' emotional and mental turbulence, and we are here to help you. We take a two-prong approach to our practice by providing a combination of aggressive courtroom litigation and empathetic listening to foster supportive relationships with our clients. It can be hard enough looking after your children and yourself in the midst of a divorce or other family law issues; we're here to help you shoulder some of that burden.
Our Manhattan, KS family law attorneys serve as strong advocates for you and strive to protect your rights while seeking fair resolutions. Moreover, our knowledge of local regulations and court procedures can streamline the legal process, reducing stress and uncertainty.
Our skilled professionals offer a wealth of expertise and experience in areas to ensure that our clients receive sound advice tailored to their unique circumstances. Our family law lawyers in Manhattan, KS have decades of experience in all areas of family law, including:
Adoption
Property Settlement
Annulments
Child In Need Of Care (CINC)
Post-Divorce Issues
Protection from Abuse (PFA)
Protection from Stalking (PFS)
An experienced member of our team will help you navigate your legal issues to find the best available solution.
---
Are you in need of legal support for a family law matter? Call Caffey, Johnson & Ingels today at (785) 434-3005 or contact us online to schedule a meeting with our Manhattan family lawyer!
---
Helping You Through Divorce
Dissolving a marriage is never easy; it grows more complex when you have substantial assets or debts to divide or if children are involved. CJI Law is an experienced family law firm that guides couples through difficult divorces while ensuring their legal rights are protected. Amid divorce, it can be easy for emotional stress to affect your rational decision-making, but CJI Law will help you clear the fog and avoid unhealthy conflict.
Our family law attorneys in Manhattan, KS are experienced in divorce litigation, from filing to mediation to trial. We strive to assist our clients in resolving their divorce most cost-effectively and civilly possible, encouraging mediation over the trial. However, in some cases, trials cannot be avoided, and we do not shy away from vehemently protecting our client's rights in the courtroom.
As part of the divorce process, we can assist you with a variety of matters, including:
Separating property and debts
Establishing child and spousal support obligations
Creating a custody plan and parenting arrangement
Obtaining restraining orders in domestic violence situations
Restoring a maiden name
---
Are you going through a divorce? Our family lawyer in Manhattan, KS is ready to assist you. Contact Caffey, Johnson & Ingels today to get started!
---
Miranda B. Johnson

Attorney & Partner

Miranda B. Johnson received her Juris Doctorate from the Washburn University School of Law in 2006. Her areas of practice include Divorce and Family Law, Child in Need of Care, Juvenile Offender, Child Support Enforcement and Collections, Adoption, ...

Lora D. Ingels

Attorney & Partner

Lora D. Ingels is a Kansas native, graduating magna cum laude from Wichita State University with a bachelor's in political science. Ms. Ingels received her Juris Doctorate from Washburn University in 2006, and was admitted to practice in Kansas in 2006. ...

Erik E. Hageman

Associate Attorney

Erik E. Hageman, a native of Abilene Kansas worked for Caffey, Johnson & Ingels, P.A. for three years while he attended Kansas State University. During undergrad he also worked for the Dickinson County Attorney's Office in Abilene. Erik received his ...
If you are looking to adopt a stepchild, you will need to obtain a termination of the other biological parent's parental rights. This can be done voluntarily by that parent if they agree to no longer be in the child's life (which also terminates any child support obligations they have), or it can be done involuntarily by you filing a lawsuit for termination with the court. Once that parent's rights have been terminated, you can step in as the second legal parent.
There are several steps to formalizing an adoption, and we can guide you through each step to ensure you meet the requirements. One of the most important stages in the adoption process is the home study, which involves an official investigator who will obtain clearances on the prospective parents and any other individuals living in the proposed household. This could include doing criminal background checks and individual interviews.
Adoption Requirements
CJI Law also helps prospective parents looking to adopt in Kansas. The state does not have a law specifying a minimum age you should be to adopt, though prospective parents should be at least ten years older than the adoptee. Single parents may petition to adopt on their own, but married individuals cannot adopt without the consent of their spouse. Children of any age can be adopted, but children older than 14 must consent to the adoption. Prospective adoptive parents must also undergo a criminal background check and provide information on their medical and mental health history. Additionally, they will need to meet with an adoption social worker who will assess the home environment and speak with the family about their goals for adoption. If all these requirements are met, the court will grant an adoptive custody order.
---
Contact Caffey, Johnson & Ingels today to schedule a FREE consultation with our Manhattan family law attorney!
---
Whatever family law issue you are dealing with, from divorce to child custody to adoption, CJI Law is more than prepared to help. We have over 60 years of combined experience fighting for clients in court, and we will do our best to mediate a favorable outcome between you and your spouse or transition to an aggressive approach if your case goes to trial.
Our Client's Best Interests Are Priority

Honest Legal Counsel & Advice

Skilled Litigators With Prosecution Experience

Over 60 Years of Combined Experience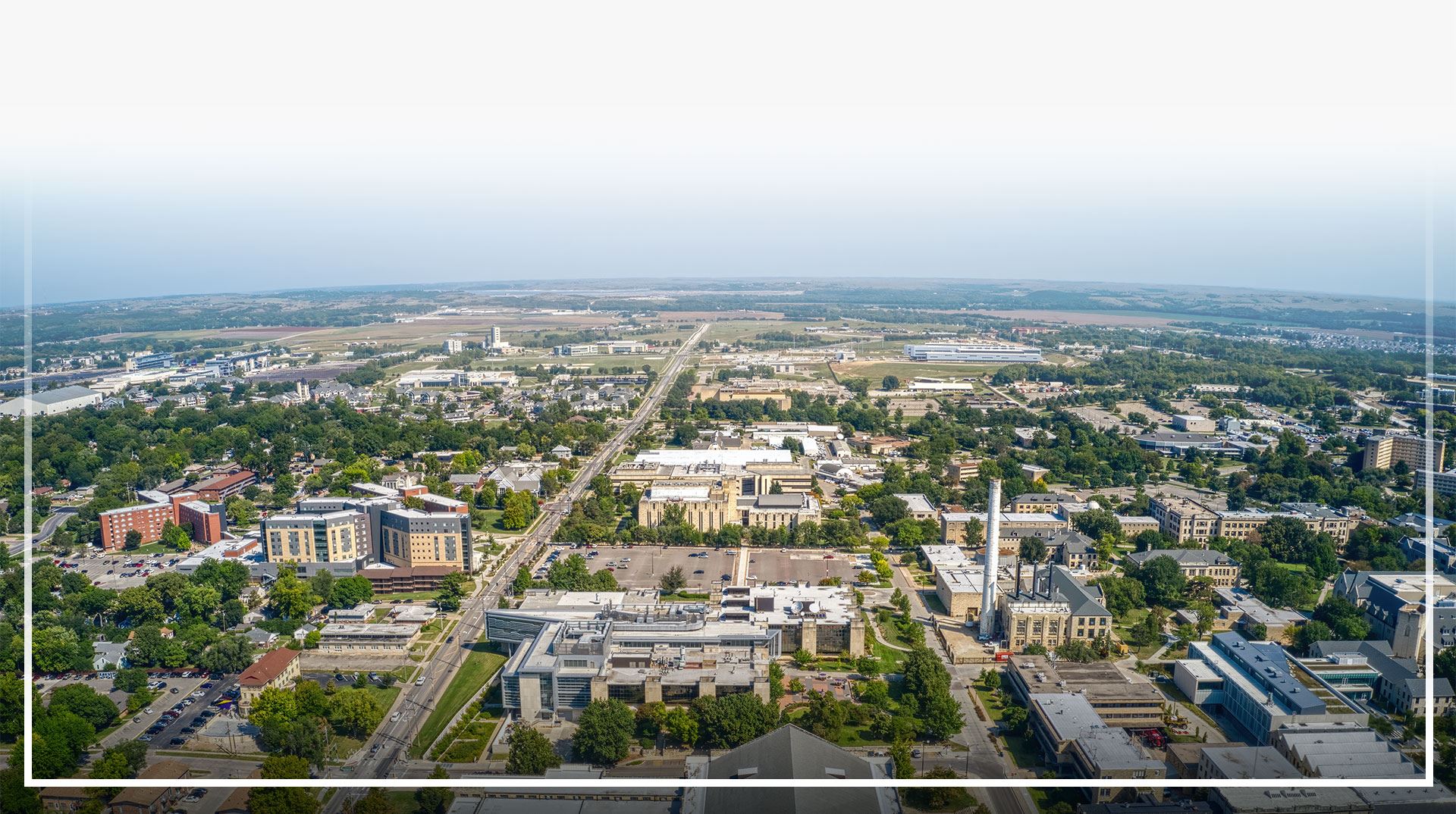 Talk to an Experienced Attorney
Schedule a Free Initial Consultation Today