Manhattan Drug Crime Defense Lawyers
Honest and Aggressive Representation Informed by Decades of Experience
Drug offenses are some of the most serious criminal cases, as they can be subject to both state law and federal law. If you have been accused of a drug crime in Manhattan, KS, whether for possession or distribution, contact a defense attorney immediately for legal protection. Our lawyers at CJI Law have over 60 years of combined legal experience, and we will make sure your rights as a defendant are not being infringed upon. Drug cases often involve unlawful search and seizure, as well as misidentification, so we will make sure the law is not working against you in the face of such serious allegations.
Some drug offenses we handle include:
Unlawful distribution or possession of a controlled substance (including methamphetamine, marijuana, THC, cocaine, and heroin)
Possession of drug paraphernalia
Unlawful possession of prescription drugs
Trafficking in contraband
No drug tax stamp
Minor in Possession (MIP)
Contact our defense attorneys at CJI Law to get started on your case today. Serving Riley, Geary, Wabaunsee, and Pottawattamie Counties.
Penalties for Possession
It is illegal in Kansas to possess controlled substances (CDS) without a valid medical prescription. Kansas classifies illegal drugs into five different schedules, with Schedule I listing the most dangerous drugs for abuse and addiction and no recognized medical value. The drug schedule, as well as other associated factors like your criminal history, determine the penalties for drug crimes.
The sentencing ranges for illegal possession are:
Certain depressants, stimulants, hallucinogenic drugs, and anabolic steroids in Schedules I, II, III, IV, and V – Class A nonperson misdemeanor punishable by a fine of up to $2,500 and/or up to 1 year in jail; Level 4 felony punishable by up to $100,000 in fines and/or prison time
Schedule II opiates, narcotics, and stimulants – Level 4 felony punishable by up to $100,000 in fines and/or prison time
Schedule V – Class A nonperson misdemeanor punishable by up to $2,500 and/or up to one year in jail
Lora D. Ingels

Attorney & Partner

Lora D. Ingels is a Kansas native, graduating magna cum laude from Wichita State University with a bachelor's in political science. Ms. Ingels received her Juris Doctorate from Washburn University in 2006, and was admitted to practice in Kansas in 2006. ...

Erik E. Hageman

Associate Attorney

Erik E. Hageman, a native of Abilene Kansas worked for Caffey, Johnson & Ingels, P.A. for three years while he attended Kansas State University. During undergrad he also worked for the Dickinson County Attorney's Office in Abilene. Erik received his ...
Penalties for Sale and Distribution
The penalties can be even more severe for crimes of sale and distribution. "Sale" does not necessarily have to mean an actual, successful exchange for money. In the legal context, selling a controlled substance includes bartering, giving away, manufacturing, distributing, delivering, exchanging, or offering to perform any of these activities.
Sale of an illegal substance can be charged as either a misdemeanor with one year of jail time or a felony with to 40 years in prison for a first offense. In situations when a defendant has been convicted of prior offenses, they may even receive a life sentence. Misdemeanor sale crimes can also result in up to $1,000 in fines, and felony sale crimes can be as high as $250,000 per offense.
If you have been convicted of selling drugs, you will also be issued a probation sentence that can last for 12 months or 2-5 years. Probation can require a variety of conditions, such as regularly reporting to a probation officer, refraining from more criminal activity, submitting to random drug tests, submitting to random home or vehicle searches, and performing community service.
Is Marijuana Legal in Kansas?
At this time, the possession and sale of marijuana for recreational purposes are not legal in Kansas. Medical marijuana has been legalized in the state but with very strict limitations on who can access it and for what purposes. It can only be prescribed for severe medical conditions such as seizures, certain cancers, and PTSD. Possession of small amounts (under 32 grams) of marijuana is a misdemeanor offense with potential punishments, including fines and jail time, while more significant amounts may result in felony charges.l either.
Marijuana Possession, Cultivation, and Distribution
Marijuana is handled separately under marijuana-specific laws. Possession of any amount of marijuana is a Class B nonperson misdemeanor punishable by a fine of up to $1,000 and/or up to 6 months in jail. Second convictions are Class A nonperson misdemeanors punishable by up to one year in jail and/or a fine of up to $2,500, and third and subsequent convictions are Level 5 drug felonies punishable by up to 42 months in prison and a fine of up to $100,000.
Distribution is strictly punishable based on the amount in question. The penalties range from a Level 4 drug felony (up to 51 months in prison and/or up to $300,000 in fines) for distributing less than 25 grams of marijuana to a Level 1 drug felony (up to 204 months in prison and/or up to $500,000 in fines) for distributing 30 kilograms or more.
The severity level for the offense may increase by one level if the crime was committed within 1,000 feet of a school.
The possession, manufacturing, or distribution of drug paraphernalia (materials used to grow, harvest, process, sell, store, or use marijuana) is also a criminal felony. The specific penalties will depend on what the drug paraphernalia was used for.
Contact Our Manhattan Drug Defense Attorney Today
Drug offenses are serious crimes that can be criminalized at both the state level and the federal level. If you are facing accusations of illegal drug use, possession, distribution, or trafficking in Manhattan, KS, do not hesitate to contact our defense lawyers to discuss your legal options. You can count on us to protect your rights as a defendant and help you build a strong case for mitigated charges.
---
Schedule a free consultation with CJI Law today to get started on your defense.
---
Our Client's Best Interests Are Priority

Honest Legal Counsel & Advice

Skilled Litigators With Prosecution Experience

Over 60 Years of Combined Experience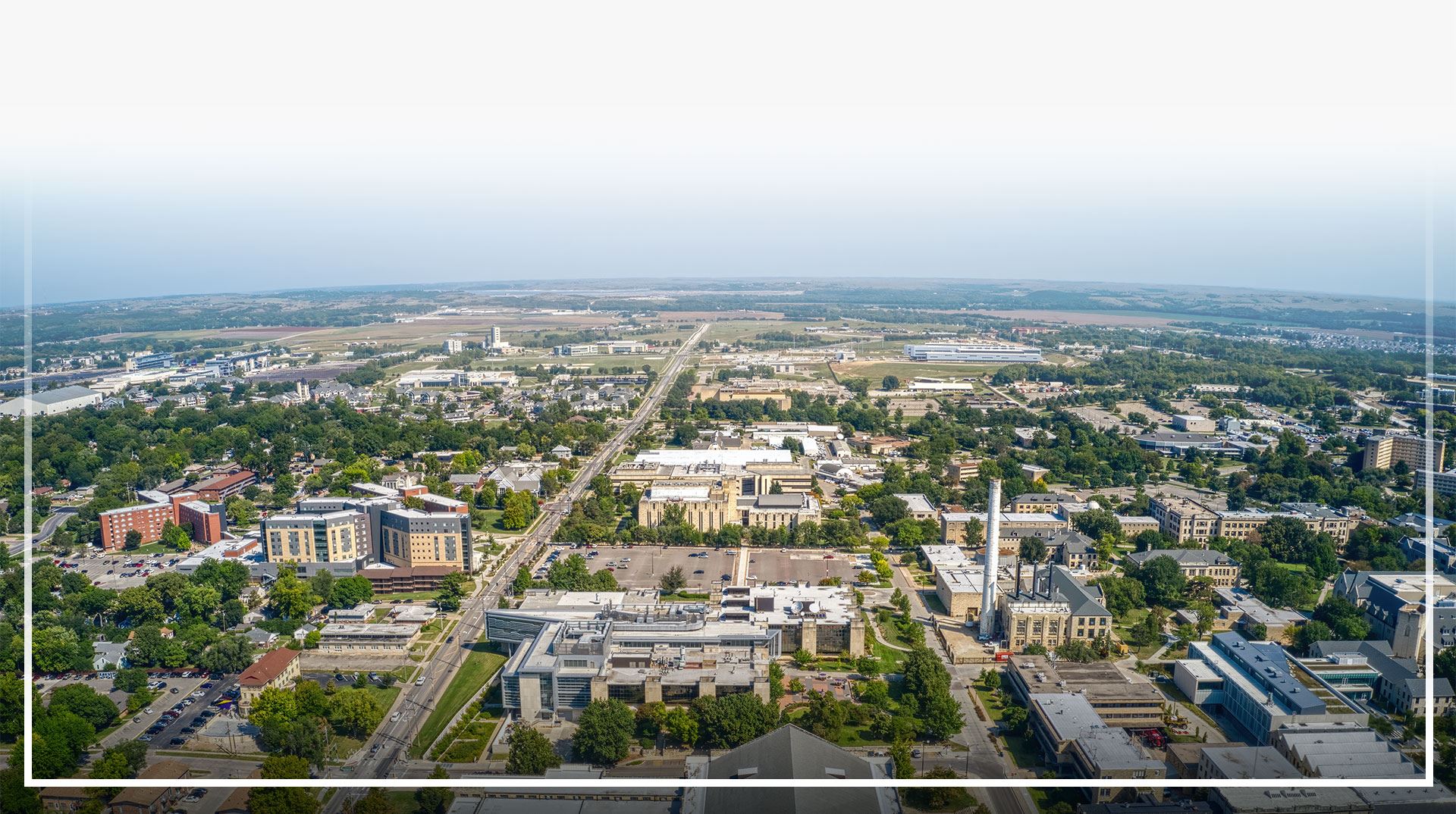 Contact Us Today
Schedule Your Free Initial Consultation
Ready to Get Started?