Kansas Attorneys
Navigating Legal Challenges With Integrity & Devotion
Caffey, Johnson & Ingels provides honest and zealous representation in Criminal Defense and Family Law. We are ready to fight for a fair outcome for you.
Manhattan Lawyers
Over 60 Years of Combined Experience from a Team of Aggressive Trial Lawyers in Manhattan, KS
The legal system can be daunting to navigate alone. Whether you are facing the criminal justice system or the family law courts, our attorneys in Manhattan, Kansas at CJI Law can guide you through the process. We have over 60 years of combined experience in criminal defense and family law, and we are aggressive litigators committed to protecting your best interests.
Our experienced attorneys will take a close look at your case and explain all the legal options available to you so that you can make an informed, confident decision for yourself and your family. CJI Law is equipped with the legal skills and professional tools to help you out of your legal predicament and towards a favorable outcome.
A reliable, experienced attorney is one of the best investments you can make to protect your future. Whether in the context of criminal defense or family law, a good lawyer can make the key difference in getting the resolution you are looking for. At CJI Law, we have a unique and advantageous background as former prosecutors with more than 60 years of combined experience. We also have a full-time staff on hand to assist you and communicate with you every step of the way. Once we take on a case, we are fully devoted and will thoroughly review all the facts involved. We will look out for your best interests and will not overpromise. We have spent lots of time in courtrooms and can be aggressive when we need to, as well as thoughtful when we're listening to your side of the story.
If you want and need legal representation that will put your needs at the forefront, look no further and Schedule your free initial consultation with our Manhattan lawyer today.
Our Client's Best Interests Are Priority

Honest Legal Counsel & Advice

Skilled Litigators With Prosecution Experience

Over 60 Years of Combined Experience
Miranda B. Johnson

Attorney & Partner

Miranda B. Johnson received her Juris Doctorate from the Washburn University School of Law in 2006. Her areas of practice include Divorce and Family Law, Child in Need of Care, Juvenile Offender, Child Support Enforcement and Collections, Adoption, ...

Lora D. Ingels

Attorney & Partner

Lora D. Ingels is a Kansas native, graduating magna cum laude from Wichita State University with a bachelor's in political science. Ms. Ingels received her Juris Doctorate from Washburn University in 2006, and was admitted to practice in Kansas in 2006. ...

Erik E. Hageman

Associate Attorney

Erik E. Hageman, a native of Abilene Kansas worked for Caffey, Johnson & Ingels, P.A. for three years while he attended Kansas State University. During undergrad he also worked for the Dickinson County Attorney's Office in Abilene. Erik received his ...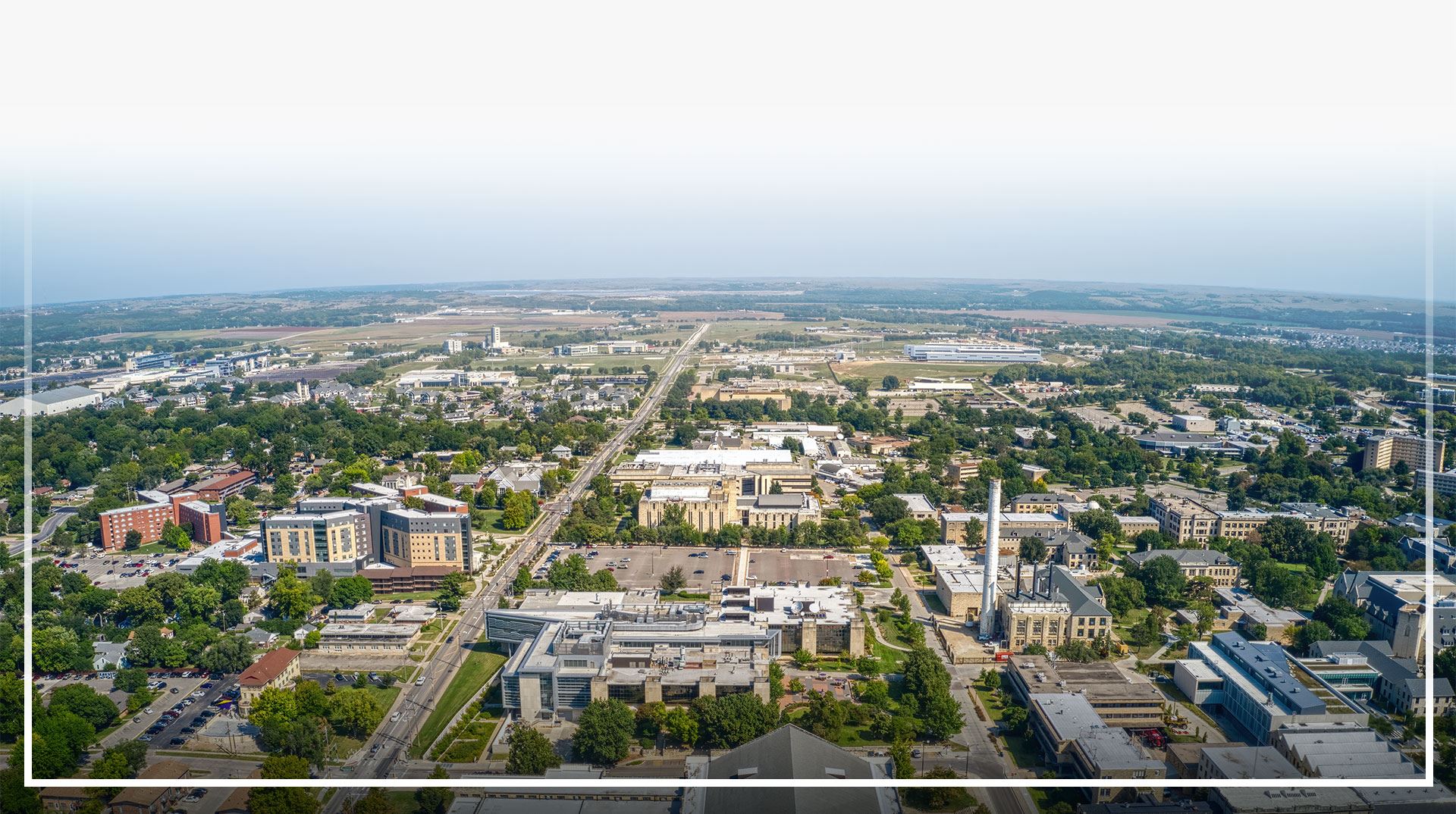 Talk to an Experienced Attorney
Schedule a Free Initial Consultation Today