Manhattan Burglary Attorney
Aggressively Defending Those Who Have Been Accused of Burglary in Kansas
Being charged with burglary is a serious matter. If you are convicted, you could be faced with years in prison, thousands of dollars in fines, and a permanent criminal record. At Caffey, Johnson & Ingels, our Manhattan burglary defense lawyers are prepared to fight for you. We understand the serious implications that come with these charges and are committed to providing the legal representation you need to navigate through this challenging situation.
---
Call Caffey, Johnson & Ingels today at (785) 434-3005 or contact us online to schedule a consultation with our burglary lawyer in Manhattan.
---
What is Burglary?
Burglary is a criminal offense in Kansas that involves entering a building or property with the intention to commit a theft, felony, or other criminal act. This crime is taken very seriously, as it violates a person's or entity's right to private property and security. Burglary is divided into two categories: residential burglary and non-residential burglary.
Residential Burglary: Residential burglary is the unlawful entry into a dwelling, such as a house, apartment, or any place where people live, with the intent to commit a theft or another felony. This crime is considered a severe offense, and the consequences for a conviction can be very severe. It is important to understand the specific elements of this crime and its associated penalties.
Non-Residential Burglary: Non-residential burglary, on the other hand, involves unlawfully entering any building or property that is not a dwelling to commit theft or another felony. This type of burglary includes breaking into businesses, offices, warehouses, or other structures. Just like residential burglary, non-residential burglary is treated as a serious offense in Kansas.
What are the Penalties for Burglary in Kansas?
The penalties for burglary in Kansas are determined by various factors, including the type of burglary, the severity of the crime, and the defendant's criminal history. However, in general, the consequences of a burglary conviction can be significant, and they may include:
Felony Charges: Burglary is typically charged as a felony in Kansas, which can result in substantial fines and prison sentences.
Fines: Conviction of burglary may lead to substantial fines, often ranging from hundreds to thousands of dollars.
Imprisonment: The length of imprisonment varies based on the severity of the crime and the defendant's prior criminal record. In some cases, sentences can range from a few months to several years in prison.
Restitution: Courts may order the defendant to pay restitution to the victim, covering any financial losses they suffered as a result of the burglary.
Criminal Record: A burglary conviction can have long-lasting consequences, affecting future employment opportunities, housing options, and more.
Defenses Against Burglary Charges
Some common defenses against burglary charges may include:
Lack of Intent: To be convicted of burglary, it must be proven that you had the intent to commit a theft or another felony. If it can be established that you did not have the requisite intent, it may be a viable defense.
Consent: If you had permission to enter the property or building, it could serve as a defense against burglary charges.
Mistaken Identity: In some cases, a mistaken identity defense may be appropriate if the prosecution cannot prove that you were the person who committed the burglary.
Procedural Errors: If law enforcement or the prosecution made errors during the arrest, evidence collection, or court procedures, it may weaken the case against you.
Alibi: Providing a credible alibi that places you elsewhere at the time of the alleged burglary can be a compelling defense.
Lora D. Ingels

Attorney & Partner

Lora D. Ingels is a Kansas native, graduating magna cum laude from Wichita State University with a bachelor's in political science. Ms. Ingels received her Juris Doctorate from Washburn University in 2006, and was admitted to practice in Kansas in 2006. ...

Erik E. Hageman

Associate Attorney

Erik E. Hageman, a native of Abilene Kansas worked for Caffey, Johnson & Ingels, P.A. for three years while he attended Kansas State University. During undergrad he also worked for the Dickinson County Attorney's Office in Abilene. Erik received his ...
Contact Our Burglary Lawyer in Manhattan Today
At Caffey, Johnson & Ingels, our Manhattan burglary lawyer is here to provide you with the support and advocacy you need during this challenging time. We are committed to fighting for your rights, exploring all possible defenses, and working to achieve the best possible outcome for your case. Your future is important, and we are here to help you protect it.
---
Contact Caffey, Johnson & Ingels today to get started with our Manhattan burglary attorney.
---
Our Client's Best Interests Are Priority

Honest Legal Counsel & Advice

Skilled Litigators With Prosecution Experience

Over 60 Years of Combined Experience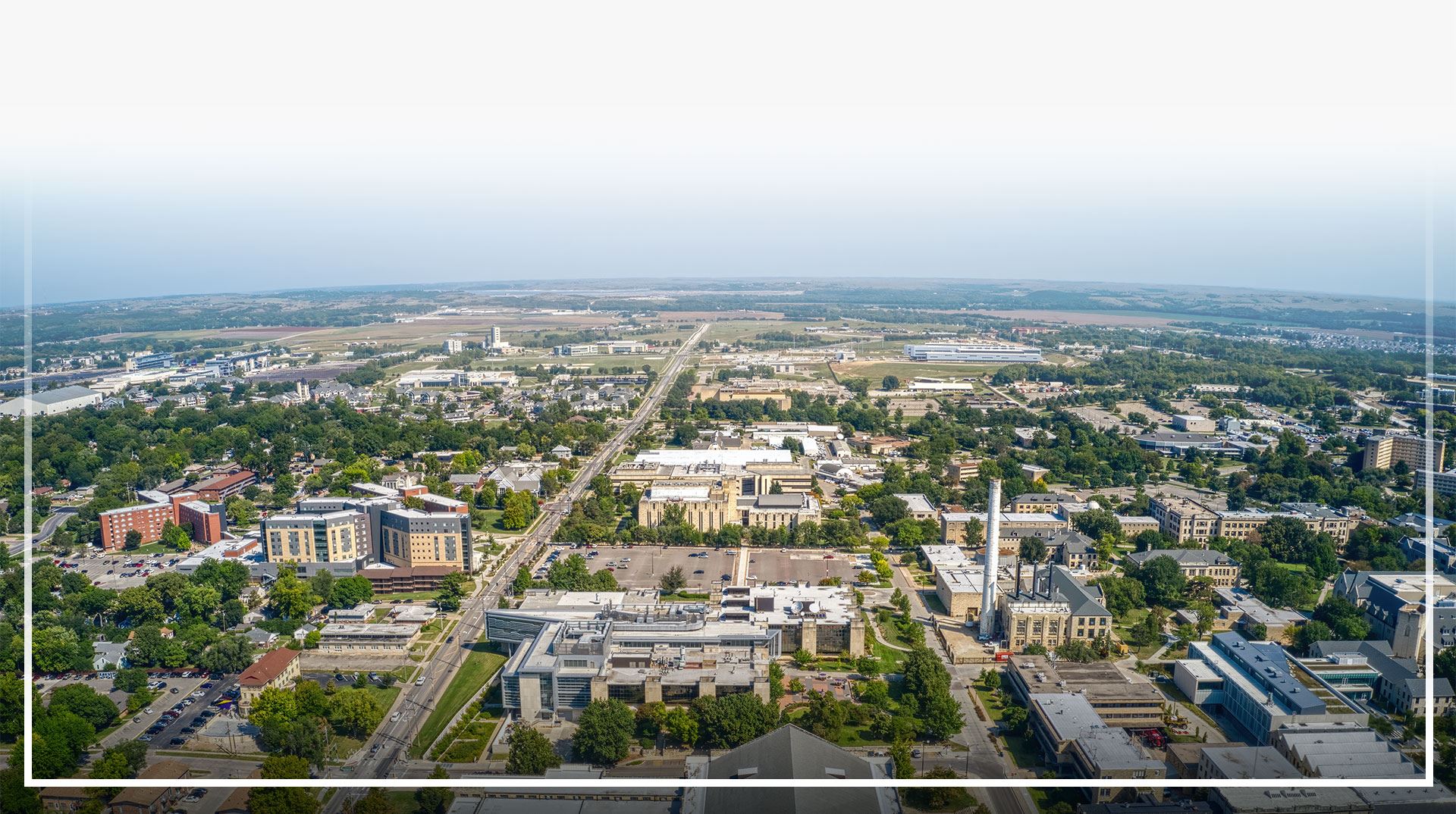 Contact Us Today
Schedule Your Free Initial Consultation
Ready to Get Started?