Manhattan, KS Robbery Defense Attorney
If you or a loved one has been charged with robbery, it's important to seek the guidance of an experienced robbery lawyer. At Caffey, Johnson & Ingels, we have a team of skilled attorneys with years of experience in defending clients against robbery charges.
Our robbery attorney team is dedicated to protecting your rights and ensuring that you receive a fair trial. We understand that being charged with robbery can be a frightening and confusing experience, which is why we work tirelessly to provide you with the best possible defense.
What are the Consequence of Robbery in Kansas?
Being convicted of a robbery charge in Kansas can result in various consequences, which may include the following:
Incarceration: Conviction for robbery in Kansas typically leads to imprisonment. The length of the sentence can vary depending on factors like the severity of the robbery, the use of weapons, and prior criminal history.

Probation: Some individuals convicted of robbery may receive probation instead of or in addition to incarceration. Probation may involve strict supervision, mandatory counseling, and compliance with specific conditions set by the court.

Criminal Record: A robbery conviction will result in a permanent criminal record, which can have significant long-term consequences, including difficulty finding employment, housing, or obtaining certain licenses or certifications.
Why Choose our Team?
When you work with our robbery lawyer team, you can expect personalized attention and aggressive representation. We will thoroughly investigate the circumstances surrounding your case and work to build a strong defense on your behalf.
Our robbery attorney team has successfully defended clients against a variety of robbery charges, including armed robbery, bank robbery, and home invasion. We have the knowledge and experience necessary to navigate the complex legal system and fight for your rights.
Contact Caffey, Johnson & Ingels Today!
If you're facing robbery charges, don't wait to seek legal help. We'll work with you every step of the way to protect your rights and fight for your freedom.
Contact us today to schedule a free consultation with our robbery lawyer team.
Lora D. Ingels

Attorney & Partner

Lora D. Ingels is a Kansas native, graduating magna cum laude from Wichita State University with a bachelor's in political science. Ms. Ingels received her Juris Doctorate from Washburn University in 2006, and was admitted to practice in Kansas in 2006. ...

Erik E. Hageman

Associate Attorney

Erik E. Hageman, a native of Abilene Kansas worked for Caffey, Johnson & Ingels, P.A. for three years while he attended Kansas State University. During undergrad he also worked for the Dickinson County Attorney's Office in Abilene. Erik received his ...
Our Client's Best Interests Are Priority

Honest Legal Counsel & Advice

Skilled Litigators With Prosecution Experience

Over 60 Years of Combined Experience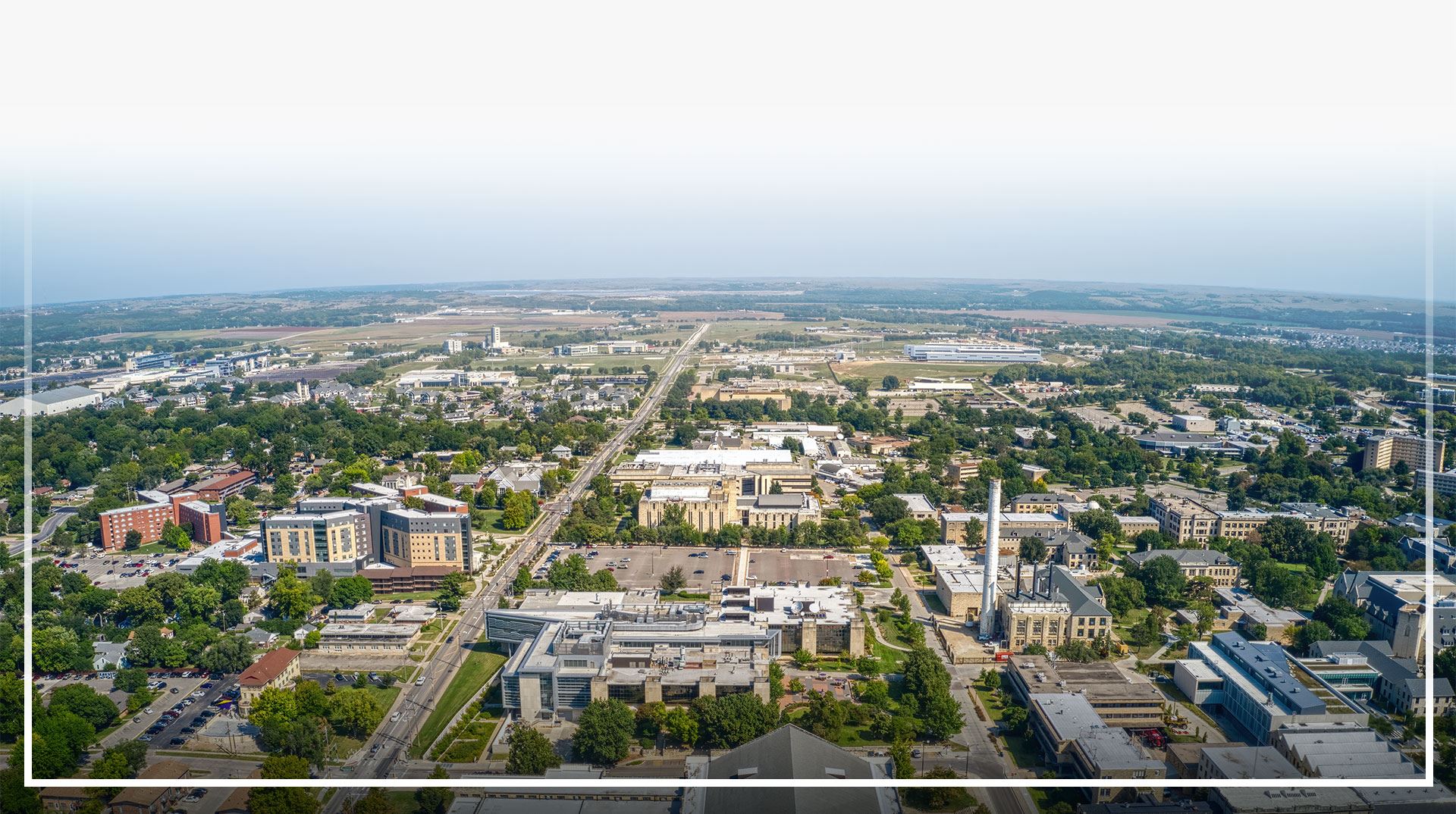 Contact Us Today
Schedule Your Free Initial Consultation
Ready to Get Started?