Manhattan, KS Theft Crime Defense Lawyers
Defending Against Theft Charges in Kansas
At CJI Law, our Manhattan criminal defense attorneys understand the significant impact a theft crime conviction can have on your life. With over 60 years of combined experience, we have the knowledge and expertise to aggressively defend your rights and help you navigate the complexities of the Kansas legal system. Our skilled team is dedicated to providing the highest quality representation for clients in Riley, Geary, Wabaunsee, and Pottawattamie counties, and beyond.
Types of Theft Crimes in Kansas
Theft crimes encompass a broad range of offenses, including:
Petit theft: This is a misdemeanor offense involving the theft of property or services valued at less than $1,500.
Grand theft: This is a felony offense that occurs when property or services valued at $1,500 or more are stolen.
Auto theft: Stealing a motor vehicle, regardless of its value, is a felony offense in Kansas.
Burglary: Entering a building or vehicle with the intent to commit theft or another felony is considered burglary.
Robbery: The use of force or threat of force to take property from another person is considered robbery, a serious felony offense in Kansas.
Identity theft: Using someone else's personal information without permission for fraudulent purposes is a felony offense.
Shoplifting: Taking merchandise from a retail store without paying for it is a misdemeanor or felony offense, depending on the value of the stolen items.
Consequences of a Theft Crime Conviction
The penalties for theft crimes in Kansas vary depending on the value of the stolen property, prior criminal history, and other factors. Convictions may result in fines, probation, community service, restitution, and incarceration. A theft crime conviction can also have lasting consequences on your personal and professional life, making it difficult to secure employment, housing, or loans.
Our Manhattan Theft Crime Attorneys Can Help
At CJI Law, our experienced theft defense attorneys are committed to protecting our clients' rights and securing the best possible outcomes for their cases. If we take your case, we will:
Thoroughly review and analyze the evidence: Our attorneys will meticulously examine the evidence against you and identify any potential weaknesses in the prosecution's case.
Develop a strong defense strategy: Based on our analysis, we will craft a tailored defense strategy to challenge the charges and assert your innocence.
Negotiate with the prosecution: Depending on the situation, our skilled negotiators may work to secure a favorable plea agreement, reducing the charges or penalties you face.
Represent you in court: If your case goes to trial, our aggressive litigators will fight tirelessly on your behalf, presenting a compelling case to the judge or jury.
Schedule a Free Consultation
If you are facing theft crime charges, don't hesitate to seek the skilled legal representation you need. Schedule a free consultation with our Manhattan, Kansas theft defense attorneys at CJI Law to learn more about how we can help protect your rights and pursue a favorable outcome in your case.
Call (785) 434-3005 or contact us online to get started!
Lora D. Ingels

Attorney & Partner

Lora D. Ingels is a Kansas native, graduating magna cum laude from Wichita State University with a bachelor's in political science. Ms. Ingels received her Juris Doctorate from Washburn University in 2006, and was admitted to practice in Kansas in 2006. ...

Erik E. Hageman

Associate Attorney

Erik E. Hageman, a native of Abilene Kansas worked for Caffey, Johnson & Ingels, P.A. for three years while he attended Kansas State University. During undergrad he also worked for the Dickinson County Attorney's Office in Abilene. Erik received his ...
Our Client's Best Interests Are Priority

Honest Legal Counsel & Advice

Skilled Litigators With Prosecution Experience

Over 60 Years of Combined Experience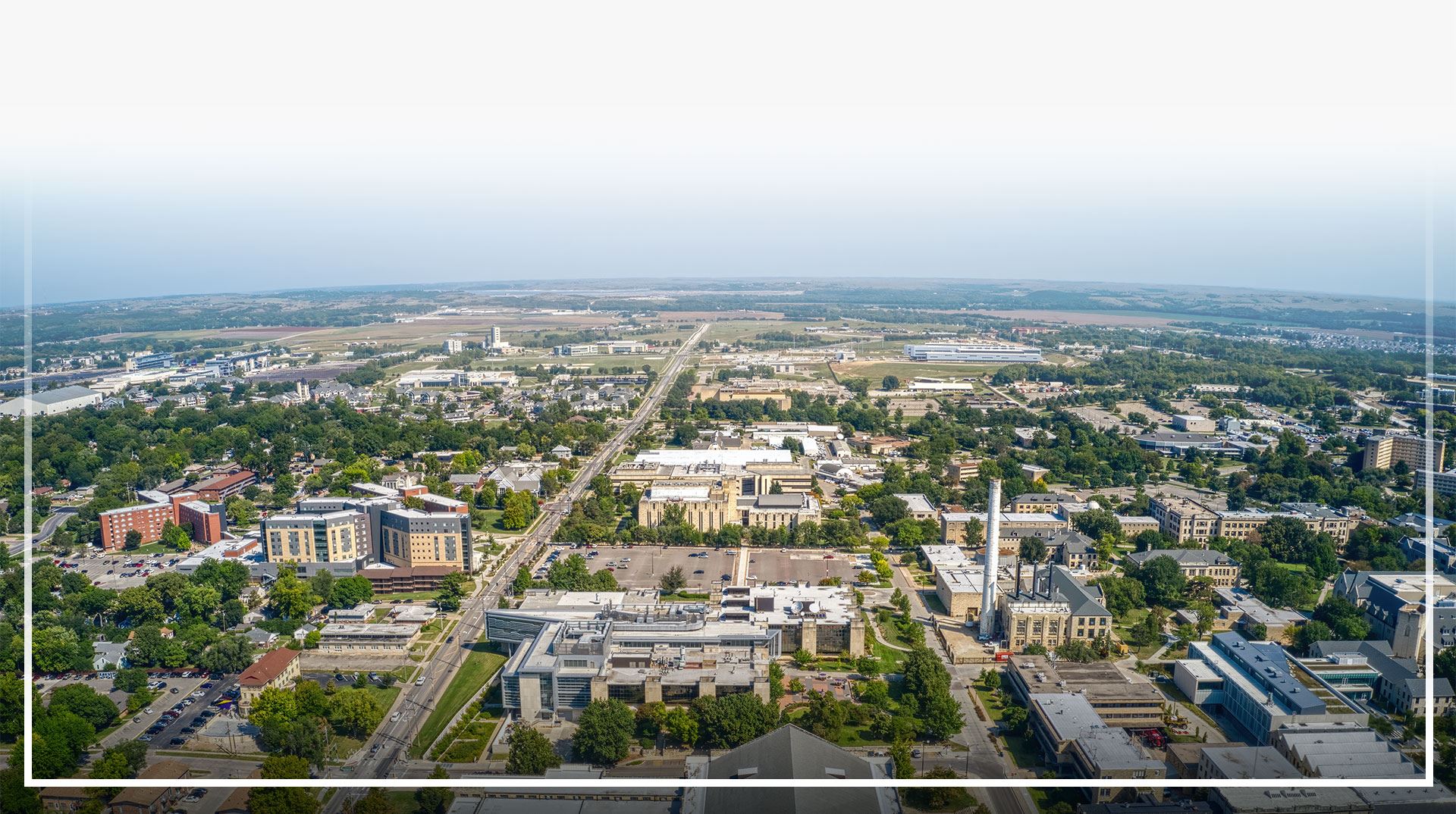 Contact Us Today
Schedule Your Free Initial Consultation
Ready to Get Started?