Manhattan Child Custody Lawyer
Experienced Trial Lawyers Looking Out for Your and Your Child's Best Interests
One of the most contentious issues for divorcing parents is child custody. The outcome of your custody case will largely determine the future of your relationship with your child. Our child custody lawyers serving Manhattan understand how aggressive we need to be to protect your rights to your children. Our attorneys have over 60 years of combined family law experience fighting for clients in court. You can count on us to fight for your and your child's best interests in even the most challenging custody battles. Our Manhattan child custody lawyers work closely to build a legal strategy around your goals and needs as a parent and explore all options for requesting legal and physical custody.
Learn More About What You Should Expect in Your Child Custody Case With Our Family Law Attorneys at CJI Law. Free Consultations Available for Parents in Riley, Geary, Wabaunsee, and Pottawattamie Counties.
Miranda B. Johnson

Attorney & Partner

Miranda B. Johnson received her Juris Doctorate from the Washburn University School of Law in 2006. Her areas of practice include Divorce and Family Law, Child in Need of Care, Juvenile Offender, Child Support Enforcement and Collections, Adoption, ...

Lora D. Ingels

Attorney & Partner

Lora D. Ingels is a Kansas native, graduating magna cum laude from Wichita State University with a bachelor's in political science. Ms. Ingels received her Juris Doctorate from Washburn University in 2006, and was admitted to practice in Kansas in 2006. ...

Erik E. Hageman

Associate Attorney

Erik E. Hageman, a native of Abilene Kansas worked for Caffey, Johnson & Ingels, P.A. for three years while he attended Kansas State University. During undergrad he also worked for the Dickinson County Attorney's Office in Abilene. Erik received his ...
Legal and Physical Custody
Parents in Kansas can be awarded joint (shared) or sole legal or physical custody. Legal custody refers to the rights and responsibilities of a parent to make educational, religious, moral, and legal decisions for the child. Physical custody is which parent the child will reside with.
Suppose you and the other parent are on amicable terms and can agree on your custody arrangement. In that case, you can draft a written parenting plan detailing your custody terms. You should then submit the parenting plan to the court, where the judge will approve it if it meets the child's best interests. On the other hand, suppose you cannot reach a mutual agreement on custody. In that case, the judge will make the final decision based on the child's best interests (below).
Parenting Time in Manhattan
In cases where the judge awards one parent sole physical custody (residency), they may award parenting time to the non-custodial parent and the child.
Typically, parenting time schedules in Manhattan will include:
every other weekend;
alternating holidays; and
half of summer and other school vacations with the non-custodial parent.
If you and the other parent agree, however, you can decide to increase your or the other's parenting time as you see fit.
In exceptional cases, such as if the judge believes parenting time may endanger the child's physical, mental, moral, or emotional health, they may restrict parenting time. For instance, if the court sees that the noncustodial parent has a history of domestic abuse, they may order supervised visits at a court-approved visitation center instead of traditional overnights.
Best Interests of the Child in Manhattan
The primary considerations for custody are what will serve the child's best interests. For example, a Manhattan judge will look at factors like:
the child's interaction and relationship with the parents, siblings, and any other household members;
the child's adjustment to their home, school, and community;
the child's emotional and physical needs;
each parent's role and involvement with the child before and after separation;
each parent's desire for custody;
both parents' willingness and ability to respect the bond between the child and the other parent;
both parents' willingness and ability to allow a continuing relationship between the children and the other parent;
both parents' ability to communicate and cooperate;
the child's preference (if the child is of sufficient and mature age);
the child's age;
the child's school activity and extracurricular schedule;
each parent's work schedule;

the location of each parent's home and workplace and the area of the child's school;

any evidence of domestic abuse;
other factors deemed relevant by the judge.
Modifying the Child Custody Arrangement
Your youth may naturally grow out of an outdated custody arrangement that does not meet their needs or no longer promotes your parent-child relationship. Therefore, both parents have the right to request a modification of the child custody order by filing a formal motion with the court for review.
To build a successful modification request, you should show that, since the order was last issued, there has been a material change of circumstances that makes the current order no longer fit. For example, suppose the court agrees that the existing order no longer serves your child's best interests. In that case, they will proceed with a modification of your order.
Child custody can be one of the most challenging divorce issues to settle. After all, no parent wants to see their childless. Our child custody lawyers serving Manhattan at CJI Law are here to help you through your custody case and obtain as favorable an outcome as possible. Based on your goals and interests, we will strategize a case for legal and physical custody. You can count on us to fight aggressively for your desired custody arrangement.
Schedule a Free Initial Consultation with CJI Law Today to Learn More About Your Legal Options in Your Manhattan Custody Case.
Our Client's Best Interests Are Priority

Honest Legal Counsel & Advice

Skilled Litigators With Prosecution Experience

Over 60 Years of Combined Experience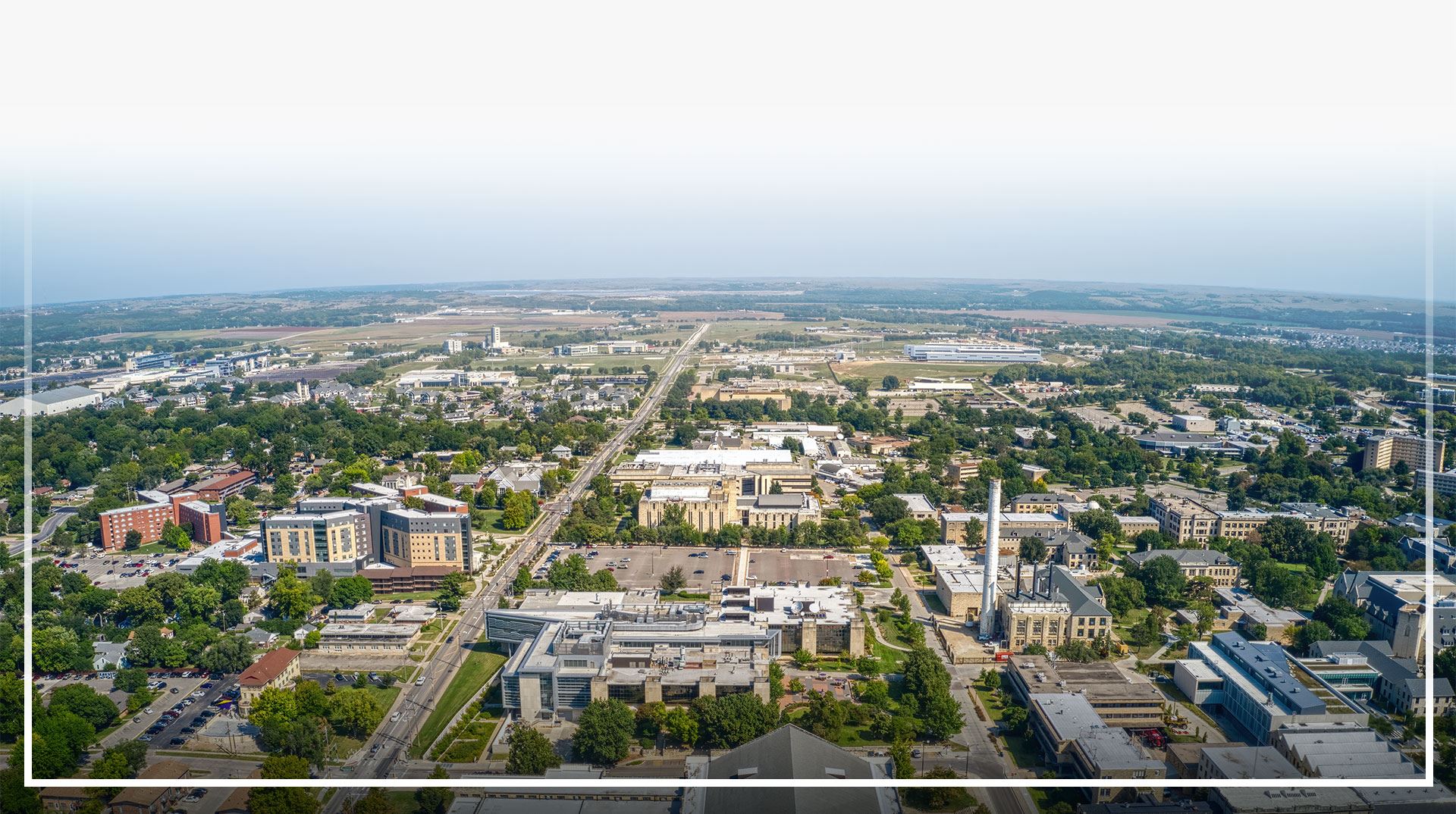 Contact Us Today
Schedule Your Free Initial Consultation
Ready to Get Started?