At CJI Law, we believe in fighting for the best outcomes for our clients. With many years of experience, our Manhattan attorneys ensure clients understand their options so they can make informed decisions about their case - whether that means going to trial, participating in mediation, accepting a settlement or whatever the situation may be.
Our Client's Best Interests Are Priority

Honest Legal Counsel & Advice

Skilled Litigators With Prosecution Experience

Over 60 Years of Combined Experience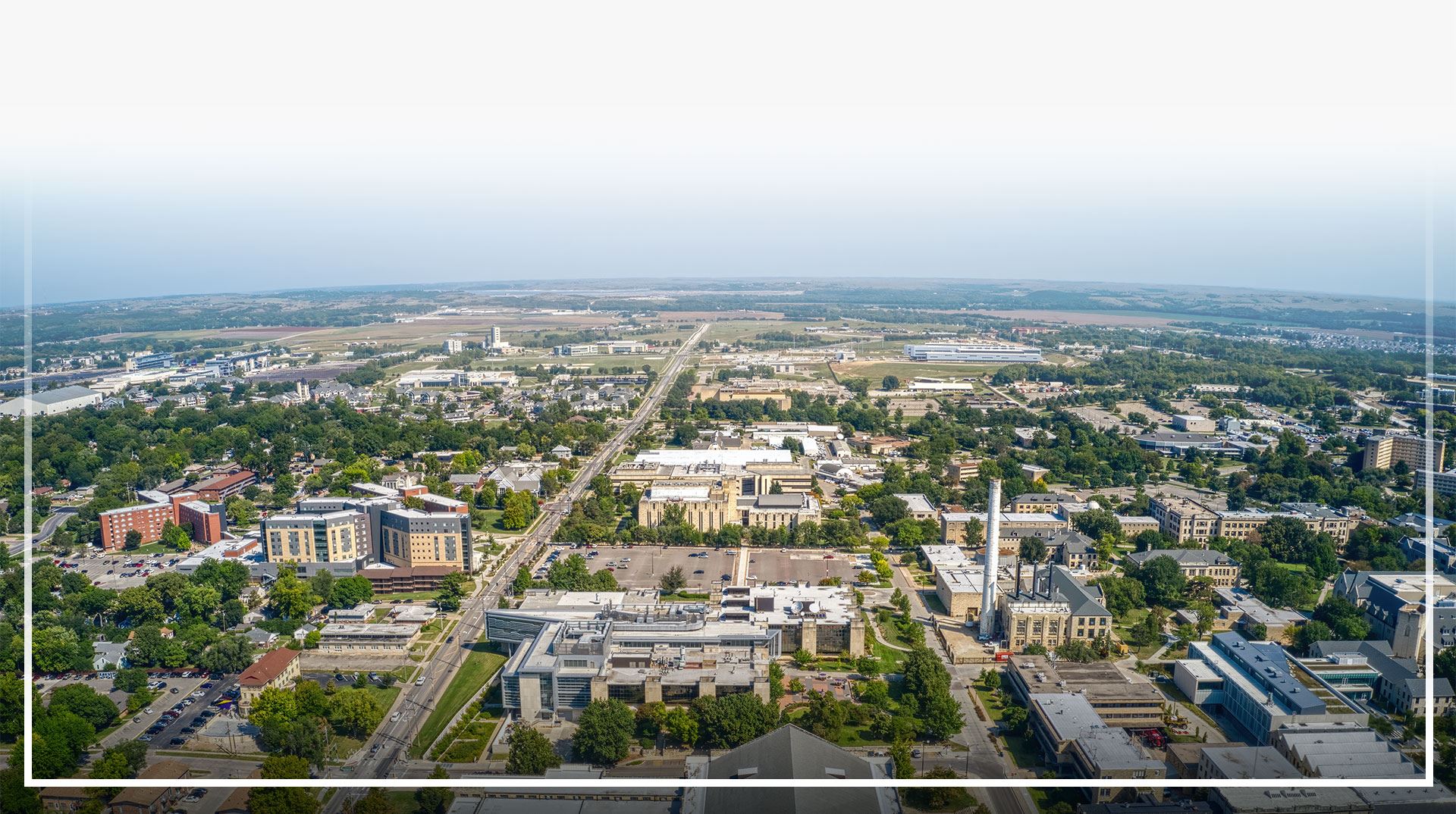 Contact Us Today
Schedule Your Free Initial Consultation
Ready to Get Started?