Manhattan Divorce Lawyers
Honest and Communicative Support Coupled with Aggressive Riley County Courtroom Representation
Going through a divorce is a difficult and emotional process, made all the more challenging by the legal complexities involved. While it is possible to represent oneself in court, it is often in your best interest to hire a divorce lawyer who can protect your rights and help you navigate the Kansas legal system.
A divorce attorney in Manhattan, KS, will be familiar with the relevant laws and can provide advice on how to best proceed with your case. They can also help to negotiate a settlement with your spouse, which can save you time and money in the long run. In addition, a divorce lawyer can represent you in court if necessary and ensure that your interests are represented during the divorce proceedings. When facing such an important decision, it is vital to have experienced legal representation on your side.
Our attorneys at CJI Law understand the significance of divorce and will do our best to help you obtain a favorable outcome. Whether you are dealing with a contentious divorce or a mutually agreeable divorce, we will make sure to assert your spousal rights and make your voice heard in negotiation and litigation.
---
Divorce can feel like an ending, but it is also the beginning of a new stage in your life. Schedule a free consultation with CJI Law to discuss your divorce concerns today. Representing spouses in Riley, Geary, Wabaunsee, and Pottawattamie Counties.
---
Filing for Divorce in Kansas
To file for divorce in Kansas, either you or your spouse must have resided in the state for at least 60 days before filing. The spouse seeking to divorce should file a divorce petition with the court, which will state the "grounds" (reasons) for the divorce, as well as the desired property and child custody arrangement.
Kansas recognizes both "fault" and "no-fault" divorce:
Fault grounds – failure to perform a material marital duty or obligation or incompatibility due to mental illness or mental incapacity in one or both spouses
No-fault ground – no concrete reason for the divorce other than that you are no longer compatible
You can file for either type of divorce based on your situation, though no-fault divorce typically takes shorter to resolve than fault-based divorce, as you do not need to prove specific grounds in order to move forward with the divorce petition.
Miranda B. Johnson

Attorney & Partner

Miranda B. Johnson received her Juris Doctorate from the Washburn University School of Law in 2006. Her areas of practice include Divorce and Family Law, Child in Need of Care, Juvenile Offender, Child Support Enforcement and Collections, Adoption, ...

Lora D. Ingels

Attorney & Partner

Lora D. Ingels is a Kansas native, graduating magna cum laude from Wichita State University with a bachelor's in political science. Ms. Ingels received her Juris Doctorate from Washburn University in 2006, and was admitted to practice in Kansas in 2006. ...

Erik E. Hageman

Associate Attorney

Erik E. Hageman, a native of Abilene Kansas worked for Caffey, Johnson & Ingels, P.A. for three years while he attended Kansas State University. During undergrad he also worked for the Dickinson County Attorney's Office in Abilene. Erik received his ...
Resolving Your Divorce Issues
There are several important issues you will need to decide on in your divorce, including:
Child custody – legal custody (decision-making authority) and/or physical custody (with whom the child will live) based on the child's best interests
Child support – paid by the noncustodial parent, the amount of which will be determined by both parent's gross incomes
Alimony – paid by a higher-earning spouse to the lower-earning spouse to help them maintain financial stability on their own following divorce
Asset and debt division – dividing between both spouses the marital property like the family home, joint bank accounts, and debts acquired during the marriage
If you and your spouse both mutually agree to divorce, you can draft your own agreement for resolving the above issues, such as specifying when your children will reside with whom during the week. A judge will then evaluate your proposal and approve it as your final divorce judgment.
Do You Need Mediation?
On the other hand, if you and your spouse are not on amicable terms about your divorce, you will have to proceed to either mediation to resolve your disputes or litigation. In mediation, a third-party mediator will facilitate a discussion between you and your spouse until you both reach a mutual agreement on the issues. If you are still unable to agree after mediation, you will move on to trial, where a judge will make the final decision on your divorce settlement.
Contact Our Experienced Manhattan Divorce Attorneys Today!
Let a team of experienced attorneys help you navigate the ups and downs of the divorce process. Our firm has over 60 years of combined experience guiding clients through their legal troubles, and we take an aggressive approach to litigation while also lending an empathetic ear to our clients. We will explain all your legal options to you so you can feel confident about making the final decision for your future.
---
Don't be overwhelmed by the prospect of divorce when we can champion your goals and needs. Schedule a free consultation with CJI Law to learn more about our divorce services.
---
Our Client's Best Interests Are Priority

Honest Legal Counsel & Advice

Skilled Litigators With Prosecution Experience

Over 60 Years of Combined Experience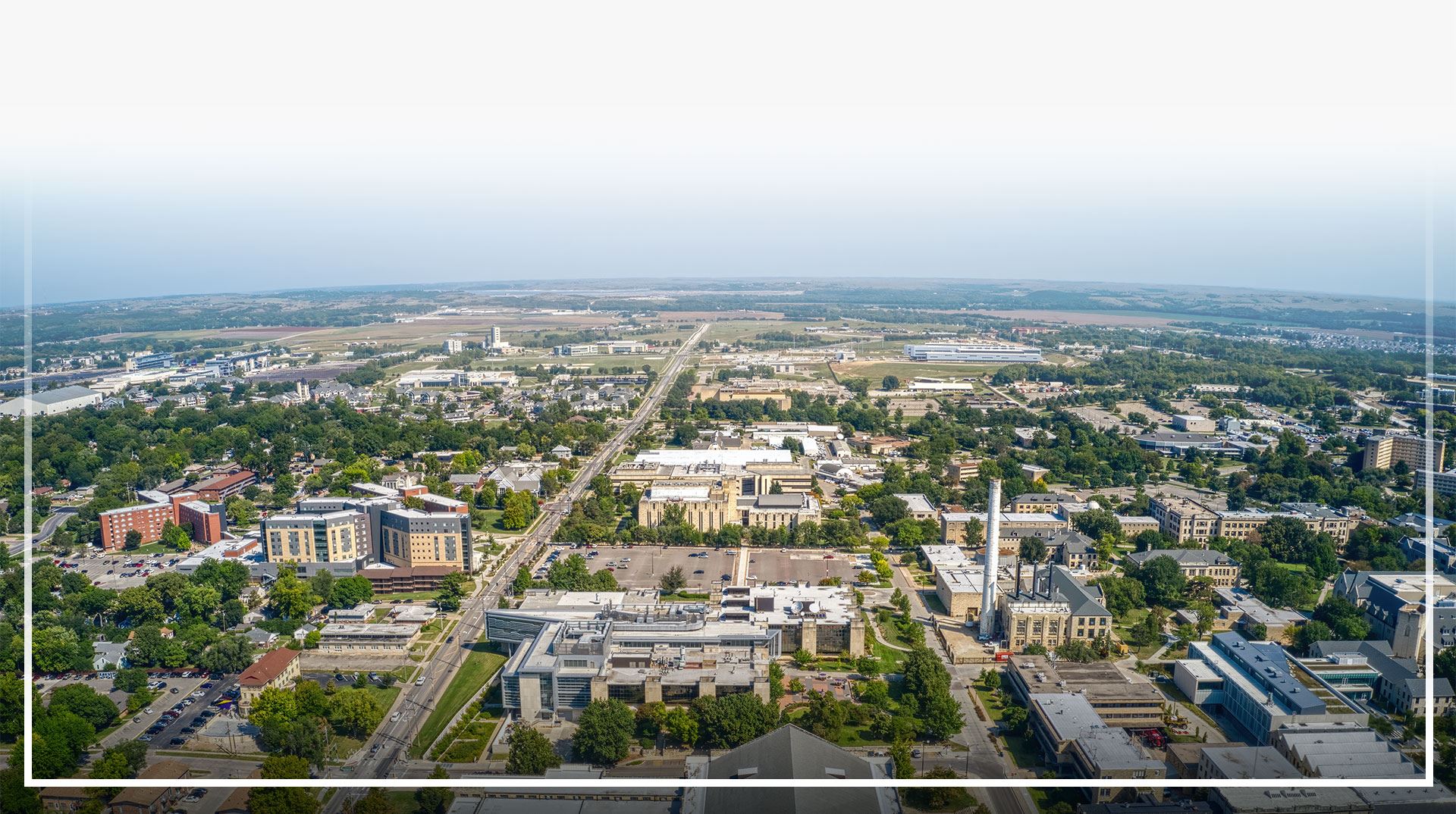 Contact Us Today
Schedule Your Free Initial Consultation
Ready to Get Started?