Manhattan Criminal Defense Lawyers
Put 60+ Years of Combined Experience on Your Side
Dealing with an arrest or criminal prosecution is frightening, and even being accused of a crime can affect your life on many levels. You run the risk of incarceration, job loss, court supervision, and sex offender registration. When you are facing criminal charges, it is important to find an experienced criminal defense attorney who can guide you through the criminal justice system and protect your rights as a defendant throughout the legal process. Each criminal case is different and requires a well-planned strategy to get the best possible outcome, whether that means going to trial or negotiating a plea agreement.
Former Prosecutors Providing Thorough and Honest Answers
One of the most important assets to look for in a defense lawyer is prosecution experience. Our attorneys at CJI Law have been on the prosecution side before as former prosecutors, so we have a unique edge to anticipating what the other side will use against you in court. As a result, we can effectively strategize against these tactics to build a formidable defense against your allegations. We have handled over a thousand criminal cases and have obtained numerous not guilty verdicts in jury trials for cases as serious as sex crimes and violent crimes. You can count on us to provide honest and thorough answers throughout the course of your case, and we will not overpromise on what we can deliver.
Trust CJI Law to safeguard your rights and your future. Contact us for a free consultation to get started.
Our criminal defense attorneys at CJI Law will provide honest guidance and advocate for you during this stressful time. We bring over 60 years of combined experience to our practice, and our attorneys also have experience as former prosecutors. As a result, we can bring a unique point of view to your defense by strategizing against the prosecution's likely tactics. Our lawyers have handled over a thousand criminal cases and have obtained not guilty verdicts for clients in jury trials involving rape, child molestation, and first-degree murder. We are zealous advocates who will fight to uphold your rights in every case no matter the crime.
Some of the Criminal Cases We Handle
CJI Law defends clients against a range of criminal charges, including:
Violent Crimes – homicide (murder, manslaughter), stalking, kidnapping, robbery, assault, battery, domestic violence, criminal threat
Drug Crimes – unlawful distribution or possession of a controlled substance, possession of drug paraphernalia, unlawful possession of prescription drugs, trafficking in contraband, no drug tax stamp, minor in possession
Sex Crimes – rape, child molestation, indecent exposure, indecent solicitation, sexual battery, criminal sodomy, unlawful sexual relations, lewd and lascivious behavior, sexual exploitation of a child, solicitation of a child
Property Offenses – theft, burglary, arson, forgery, identity theft, criminal damage to property, criminal use of a financial card, arson
CJI Law will help you to navigate the criminal justice system to obtain the best outcome possible. Schedule a free consultation to get started. Serving the counties of Riley, Geary, Wabaunsee, Pottawattamie, and surrounding areas.
Lora D. Ingels

Attorney & Partner

Lora D. Ingels is a Kansas native, graduating magna cum laude from Wichita State University with a bachelor's in political science. Ms. Ingels received her Juris Doctorate from Washburn University in 2006, and was admitted to practice in Kansas in 2006. ...
If you have been accused of a crime in Manhattan, Kansas, do not wait to consult a legal professional. The sooner we get started on your defense, the stronger we can make your case based on the available evidence. CJI Law takes an aggressive approach to litigation to ensure we build an assertive courtroom presence in the protection of your rights. We are seasoned litigators who have obtained many not guilty verdicts for clients throughout our practice, and we will look out for your best interests as we explain all the legal options you have available to you.
Schedule a free consultation with CJI Law today to learn more. Let's get you out of your legal predicament as soon as possible.
Our Client's Best Interests Are Priority

Honest Legal Counsel & Advice

Skilled Litigators With Prosecution Experience

Over 60 Years of Combined Experience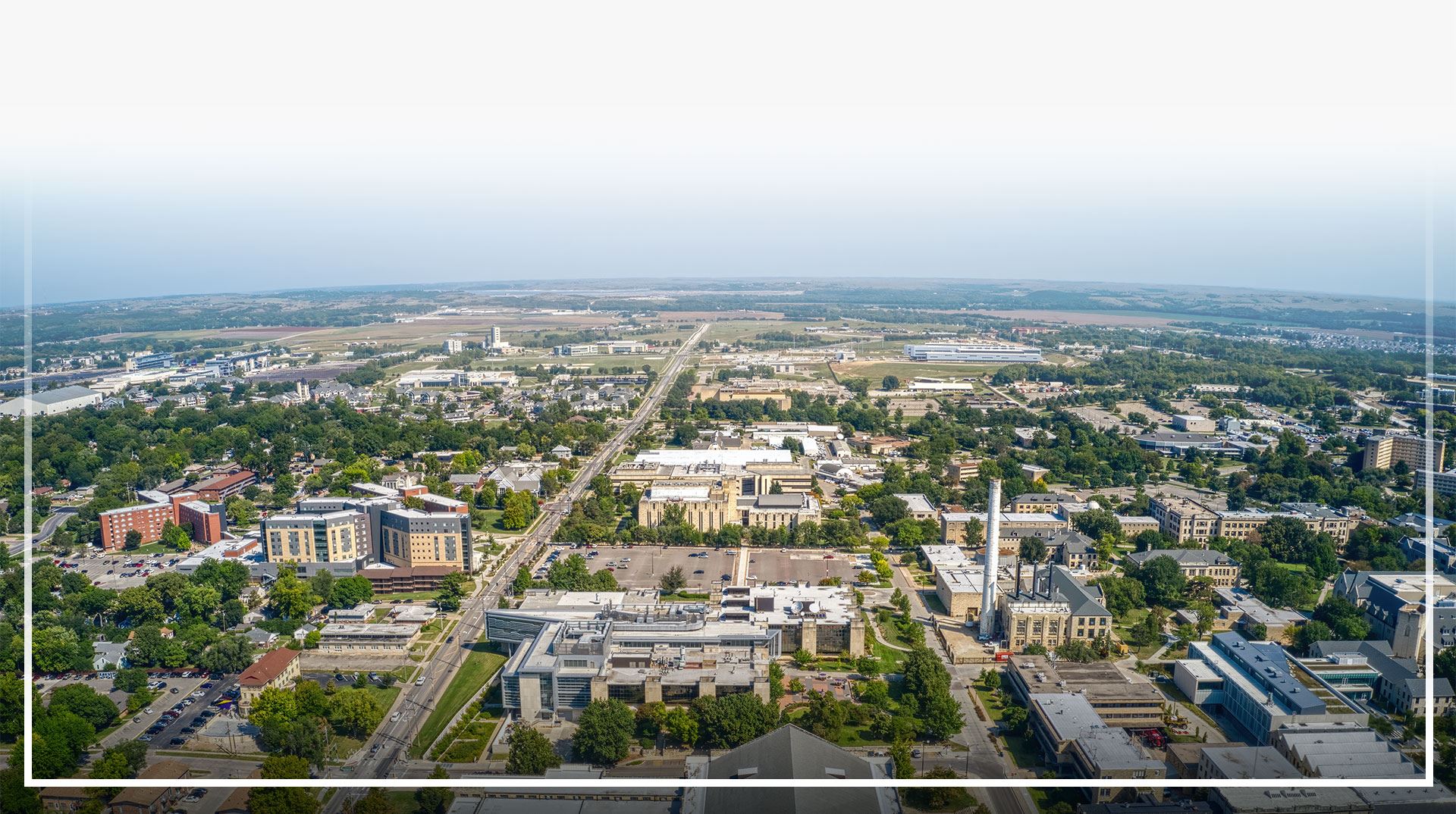 Talk to an Experienced Attorney
Schedule a Free Initial Consultation Today