Manhattan Domestic Violence Attorneys
Arrested for Domestic Violence in Pottawatomie County? Call CJI Law for a Free Consultation!
If you have been accused of domestic violence, it is critical to retain the services of an experienced domestic violence lawyer as soon as possible. Domestic violence charges are extremely serious, and if you are convicted, you could face severe penalties. Our firm handles domestic violence cases in Pottawatomie County, including in Wamego, Lincolnville, and WaKeeney, as well as in the surrounding areas of Geary County, Dickinson County, and Wabaunsee County.
If you are facing domestic violence charges, contact CJI Law for a free consultation!
About Domestic Violence Charges
Domestic violence is a term used to describe certain criminal acts committed against a spouse, ex-spouse, family member, cohabitant, or person in a current or former romantic relationship. Depending on the nature of the alleged act and whether the accused has prior domestic violence convictions on their record, they may face misdemeanor or felony charges.
Domestic violence charges can involve a wide range of allegations, such as:
Assault and battery
Sexual assault
Stalking
Kidnapping
False imprisonment
Criminal property damage
Our Manhattan domestic violence defense attorneys are ready to help you fight your charges. We are prepared to use every available resource to help you avoid conviction and the penalties that come with it.
Domestic Violence Charges Are Different
Domestic violence is different from other criminal cases in many ways. If you are convicted of domestic violence, you could lose your right to own a firearm, your right to vote, and your right to own property, such as a home or car. You could also lose custody of your children. These are just a few of the consequences of a domestic violence conviction.
In addition, if you are convicted of domestic violence, you could be facing mandatory counseling and anger management classes. These classes are not only costly, but they also take time away from your job and family.
Because of these consequences, it is extremely important to have a qualified attorney on your side when facing domestic violence charges. Our firm understands this and is prepared to provide the skilled representation you need.
Call Our Manhattan Domestic Violence Lawyers
The first step after an arrest or even informal allegations of a crime should be to contact an attorney. The police are not on your side. The prosecuting attorney is not on your side. Your friends and family members most likely do not know what to do to protect your interests. A skilled criminal defense lawyer will be the only person who can advise you of your rights and defend your freedom.
Contact CJI Law today to discuss your domestic violence charges.
Lora D. Ingels

Attorney & Partner

Lora D. Ingels is a Kansas native, graduating magna cum laude from Wichita State University with a bachelor's in political science. Ms. Ingels received her Juris Doctorate from Washburn University in 2006, and was admitted to practice in Kansas in 2006. ...

Erik E. Hageman

Associate Attorney

Erik E. Hageman, a native of Abilene Kansas worked for Caffey, Johnson & Ingels, P.A. for three years while he attended Kansas State University. During undergrad he also worked for the Dickinson County Attorney's Office in Abilene. Erik received his ...
Our Client's Best Interests Are Priority

Honest Legal Counsel & Advice

Skilled Litigators With Prosecution Experience

Over 60 Years of Combined Experience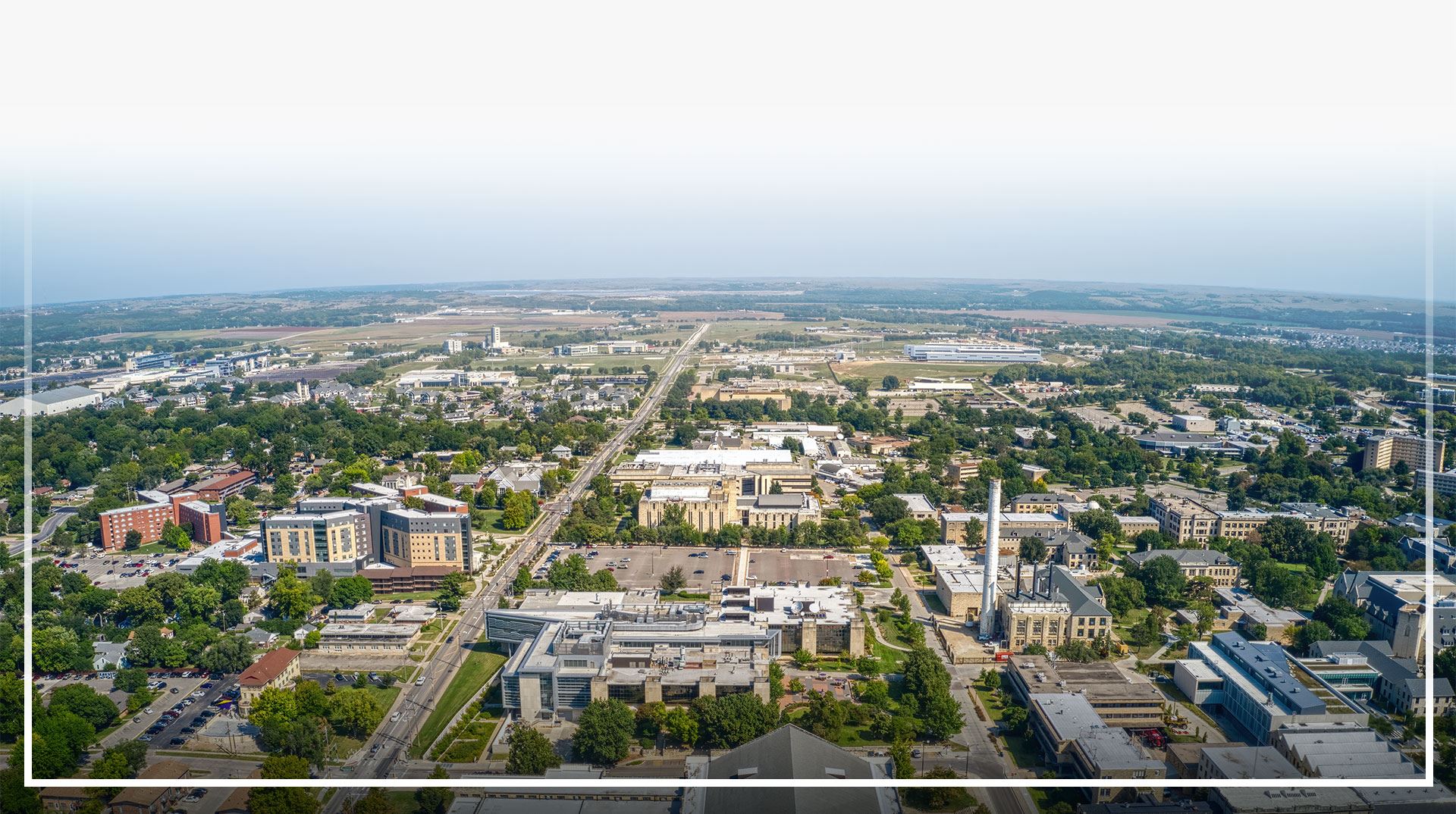 Contact Us Today
Schedule Your Free Initial Consultation
Ready to Get Started?