Manhattan Shoplifting Lawyer
Experienced Defense Against Shoplifting Charges in Kansas
Shoplifting is a serious crime in Kansas. You could be faced with jail time, fines, and a criminal record if you are convicted. If you are facing shoplifting charges, it is important to take the situation seriously and seek legal representation as soon as possible. At Caffey, Johnson & Ingels, our Manhattan shoplifting lawyers know how to build strong defenses for our clients and are prepared to fight for you.
---
Call Caffey, Johnson & Ingels today at (785) 434-3005 or contact us online to schedule a consultation with our shoplifting attorney in Manhattan.
---
What is Shoplifting?
Shoplifting, legally known as theft, is the act of unlawfully taking or possessing another person's property with the intention to deprive them of it. This can involve various actions, such as concealing merchandise, altering price tags, or simply walking out of a store with unpaid items. Shoplifting is a common crime in Manhattan, and those accused of it may face significant legal consequences.
What are the Penalties for Shoplifting in Kansas?
The penalties for shoplifting in Kansas can differ depending on the value of the stolen items, your criminal history, and other circumstances surrounding the case. It's essential to understand the potential consequences you may face if you are charged with shoplifting:
Class A Misdemeanor: If the value of the stolen items is under $1,500, the crime may be charged as a Class A misdemeanor. Conviction can result in up to one year in jail and fines of up to $2,500.
Felony Theft: Shoplifting items valued between &1,500 to $25,000 or more is a felony offense. The penalties can include significant prison time and substantial fines depending on the circumstances. A felony conviction can also impact your life, affecting your employment, housing, and more.
Defenses Against Shoplifting Charges
Some common defenses against shoplifting charges may include:
Lack of Intent: To be convicted of shoplifting, the prosecution must be able to prove that you had the intention to permanently deprive the owner of the property. If it can be shown that you had no intention to steal, this may be a viable defense.
Mistaken Identity: If there are doubts about your identity as the perpetrator or if you were wrongly accused, we can use this as a defense strategy.
Illegal Search and Seizure: We can investigate whether the evidence against you was obtained through an illegal search or seizure, which could lead to the evidence being deemed inadmissible in court.
Miranda Rights Violation: If your Miranda rights were violated during your arrest, any statements made during the arrest may not be admissible in court.
Procedural Errors: We can meticulously examine the case to identify any procedural errors made by law enforcement or prosecution that could work in your favor.
Lora D. Ingels

Attorney & Partner

Lora D. Ingels is a Kansas native, graduating magna cum laude from Wichita State University with a bachelor's in political science. Ms. Ingels received her Juris Doctorate from Washburn University in 2006, and was admitted to practice in Kansas in 2006. ...

Erik E. Hageman

Associate Attorney

Erik E. Hageman, a native of Abilene Kansas worked for Caffey, Johnson & Ingels, P.A. for three years while he attended Kansas State University. During undergrad he also worked for the Dickinson County Attorney's Office in Abilene. Erik received his ...
Contact Our Shoplifting Lawyer in Manhattan Today
At Caffey, Johnson & Ingels, we understand the complexities of the legal system and will work tirelessly to secure the best possible outcome for your case. Your future is at stake, and our Manhattan shoplifting lawyer is here to help you navigate the legal process. Contact us now to schedule your consultation and take the first step towards protecting your rights and your future.
---
Contact Caffey, Johnson & Ingels today to get started with our Manhattan shoplifting lawyer.
---
Our Client's Best Interests Are Priority

Honest Legal Counsel & Advice

Skilled Litigators With Prosecution Experience

Over 60 Years of Combined Experience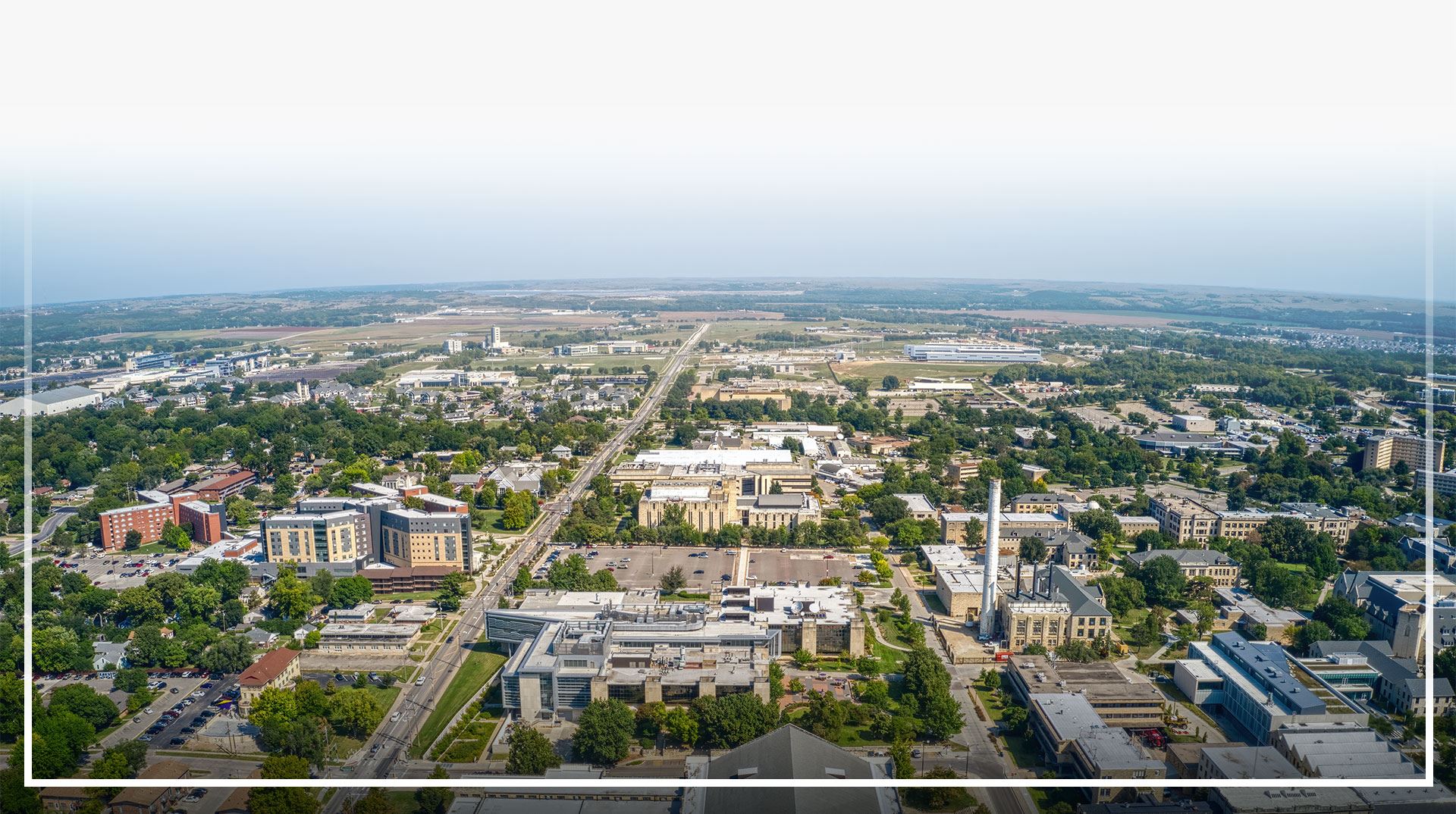 Contact Us Today
Schedule Your Free Initial Consultation
Ready to Get Started?